about us
wellcome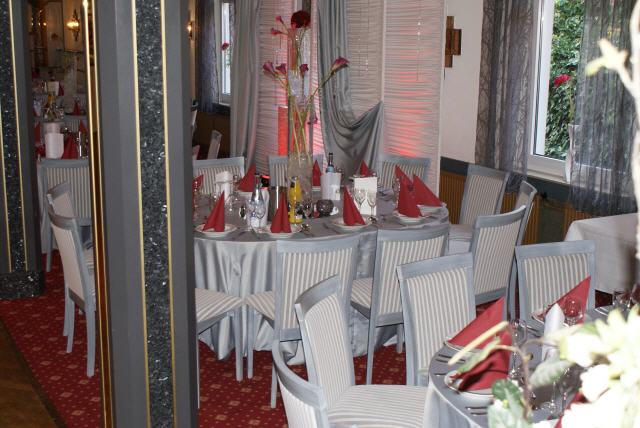 As a traditional, modern and particularly child-friendly hotel, the Hotel Wöbken offers its guests everything they need to feel completely at ease. Thousands of guests from all over the world and of all ages have been meeting here for over 160 years and a large number of them return to us as regular guests.

The comfortable equipment of our event rooms, e.g. Our banquet hall and our rooms, the wide range of culinary delights in our restaurant, our summer garden and also the beautiful and convenient location between the city center and the picturesque surroundings are just a few of our plus points when choosing our hotel.
conference and seminar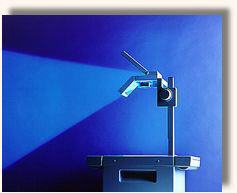 And if you need a conference and seminar room for a representative business meeting, you have made the right choice with the Hotel Wöbken. With the flexible, modern equipment, we provide the best conditions to make your events a complete success.

With over 100 free parking spaces, parking is a pleasure for everyone involved.

Or are you planning a family or company celebration? Our ballroom can accommodate up to 450 people and the technical equipment is geared towards celebrations of all kinds: from A for high school celebrations to Z for guild meetings.